Exquisite Dining
Savor farm-to-table cuisine at innovative restaurants with shady outdoor patios, artisan kitchens, and creative menus. Explore inviting wine lounges, cozy cafés, and fresh gourmet delis.
Boutique Shopping
Find the perfect elements to showcase your personal style at eclectic boutiques and classic brands. From designer shoes to one-of-a-kind outfits, everything together will leave you with an unforgettable shopping experience.
Exciting Lifestyle
Treat yourself to an indulgent massage at the spa, get a fresh new haircut, and meet a friend for an afternoon coffee or tea. Experience an elevated lifestyle.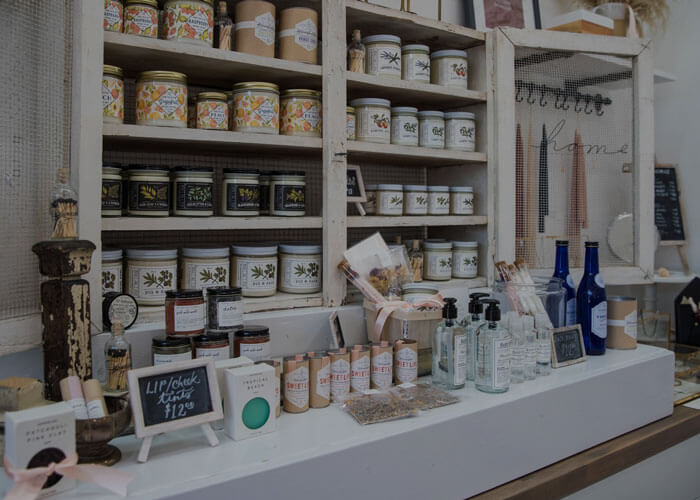 Shop
Home
Shop
Jewelry
Shop
Beauty
Dine
Out
Shop
Couture
Get spooky with us at our Fall Block Party!
Luxury Living
Live in a vibrant community with unique shopping, innovative dining and exciting entertainment just outside your door in our San Antonio apartments. Experience more in the center of Alamo Heights at Artessa.